Establish
LightSKIN is a bicycle parts design and manufacturer founded in 2006 by Jaeyong Lee. In the early days, the main business was bicycle distribution and bicycle-related product development. In 2010, founder Lee developed the built-in light seatpost and expanded it into a range of products that continues to this day.

Aim & Effort
We aim to create a timeless design that extends the life cycle of our products. Our philosophy is to reduce the number of products by combining and sharing them. We make efforts to minimize the use of unnecessary materials not only in the design of the product itself but also in the overall production process, including materials and packaging.
Products of LightSKIN
Award winning
The built-in light seatpost was selected for The Red Dot design award winner in 2010 and the built-in light system that applied built-in light for both the seatpost and the handlebar was selected as the Red Dot design award winner in 2020 and the built-in light handlebar was selected as a D&I award winner of Taipei cycle show In the same year. in 2023 NACAROAD is  EURO BIKE AWARD Winner!

R&D and Manufacturing
In order to develop a new bicycle light that combines the best optical technology and differentiated design, LightSKIN has well-trained employees and facilities that can verify optical design and simulation inside the company. In addition, LightSKIN produces about 100,000 products per year in LightSKIN's own factory and plans to build a production facility capable of producing up to 500,000 units in next 2 years.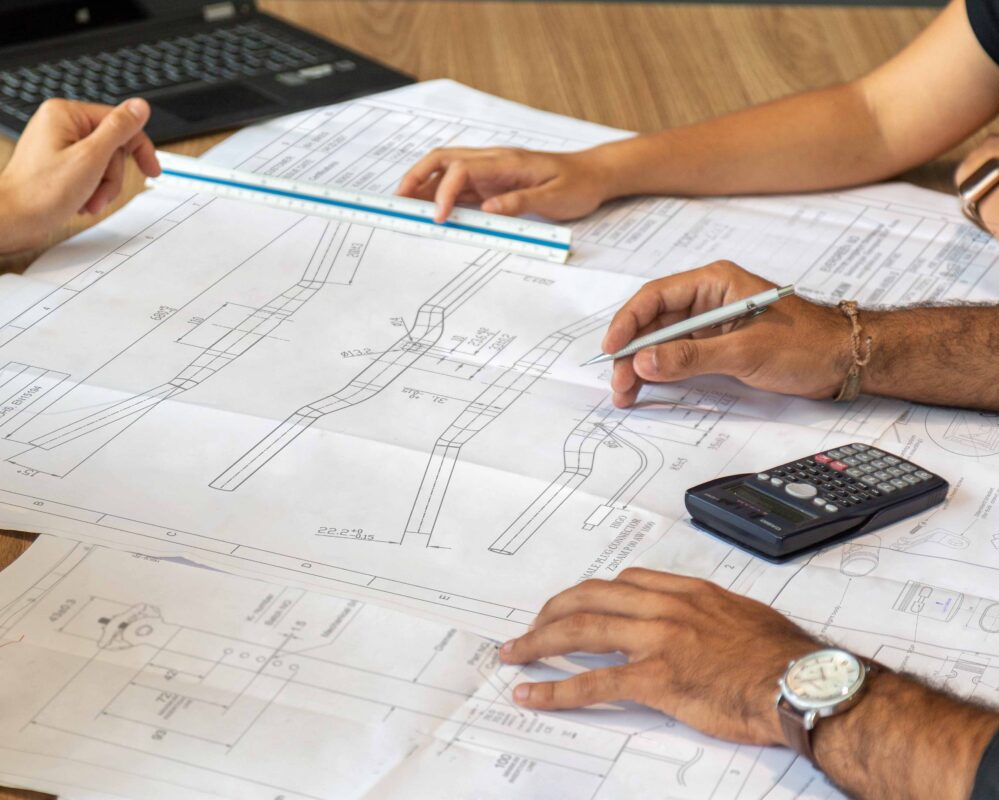 Partners of LightSKIN
LightSKIN's Built-in light system is applied by many brands including Schindelhauer bikes, Cannondale, Mando, GM, Ampler bikes, Canyon, HNF Nicolai, Lekker bikes, Accell group, BMC, Asama, Halfords, WATT mobility, etc.