With the passion for technology, outstanding quality and seamless design, we rethought the bike. This reinterpretation makes commuting in the rough climes of the city through an uncompromising driving experience to a unique experience – the Urwahn Bike.
lekkerbikes.com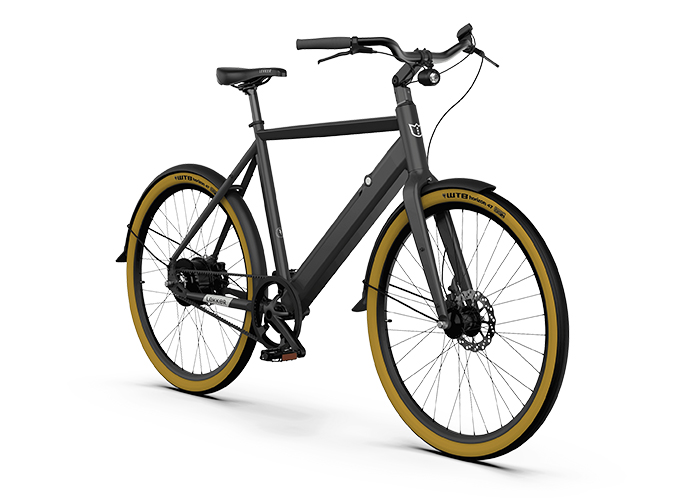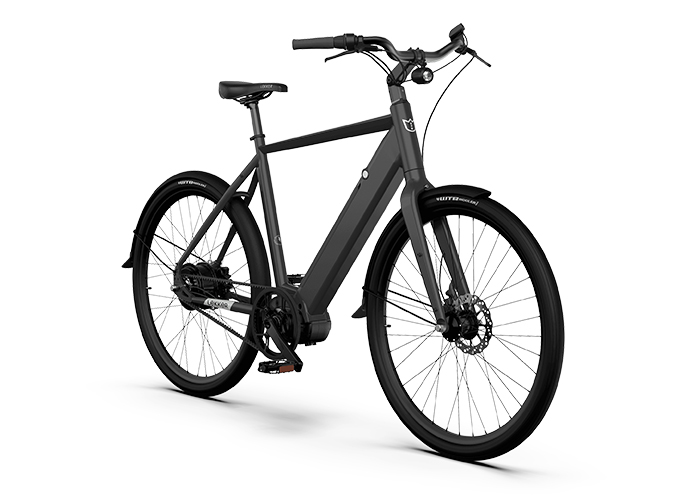 APPLIED PRODUCTS
LightSKIN Seatpost
BRAND
Amsterdam+ eBike
Amsterdam GT eBike
Outlet Amsterdam GT eBike 2021
Outlet Amsterdam+ eBike 2021
TYPE
Urban
FEATURES
The Amsterdam+ is fitted with a compact and premium LCD Display. It shows battery charge, instant speed, and mileage. We have chosen a 'moustache' shape bar, to offer you a more comfortable seating position. In combination with the adjustable handlebar stem you will always find your comfort for longer rides.