LEKKER bikes were first born and built in Amsterdam, perfect for exploring the city streets and heading out further afield, in a way that just makes sense. LEKKER Bikes is all about quality, comfort and practicality. We put our riders first and leave the glitchy gizmos behind.
The result? No-fuss, low-maintenance, and stylish bicycles that are built to last.
lekkerbikes.com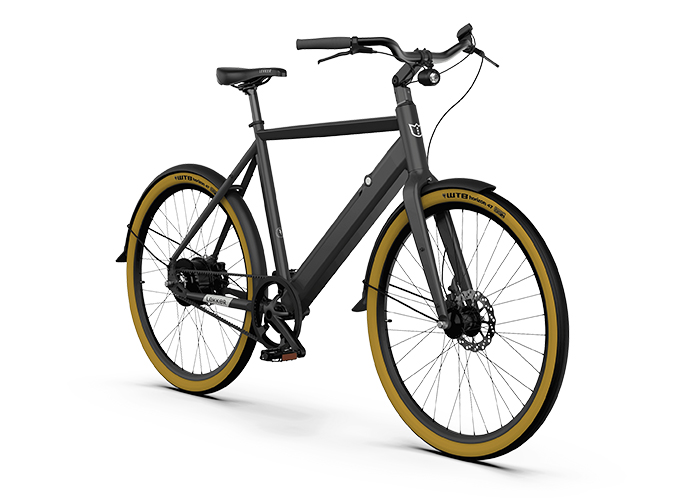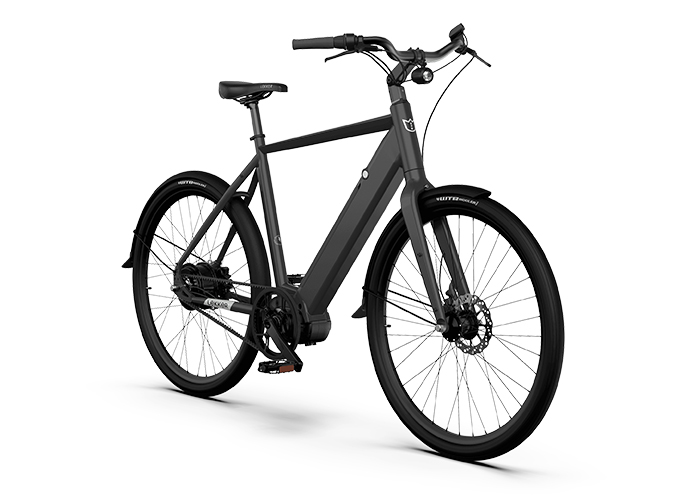 APPLIED PRODUCTS
LightSKIN Seatpost
BRAND
Amsterdam+ eBike
Amsterdam GT eBike
Outlet Amsterdam GT eBike 2021
Outlet Amsterdam+ eBike 2021
FEATURES
The Amsterdam+ is fitted with a compact and premium LCD Display. It shows battery charge, instant speed, and mileage. We have chosen a 'moustache' shape bar, to offer you a more comfortable seating position. In combination with the adjustable handlebar stem you will always find your comfort for longer rides.