NACAROAD
NACAROAD is a headlamp optimized for road bikes. The shape designed according to the naca airfoil allowed us to achieve a drag coefficient of 0.267. At the same time, the performance of the headlamps is excellent. A lens incorporating automotive projection lens technology realizes a perfect cut-off line at a height of only 2cm and meets the 45km/h regulation (ECE R113 class B). The aluminum housing ensures durability and heat dissipation. It supports waterproof rating IP66, and the usage time is 1.5h to 7.3h, and the weight is 163g.
LightSKIN sets new milestone.
LightSKIN is known for combining the latest technologies with a discreet, fully integrated design to provide the highest possible practical benefit and attractive appearance. NACAROAD sets a new milestone for LightSKIN by establishing strategic collaborations with ETENDUE LIGHTING lighting technology specialists in the automotive industry.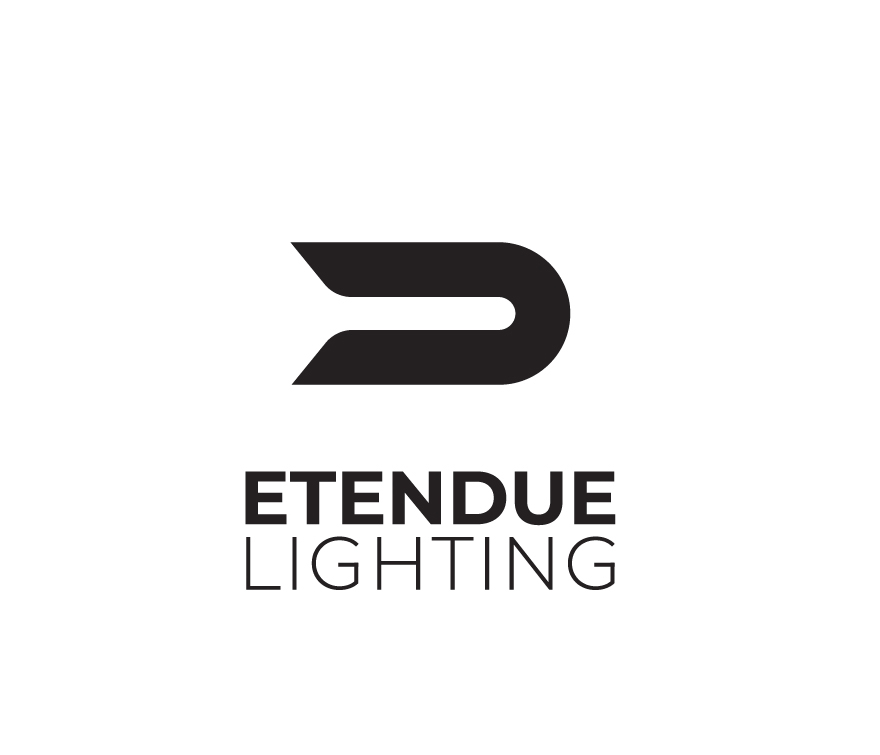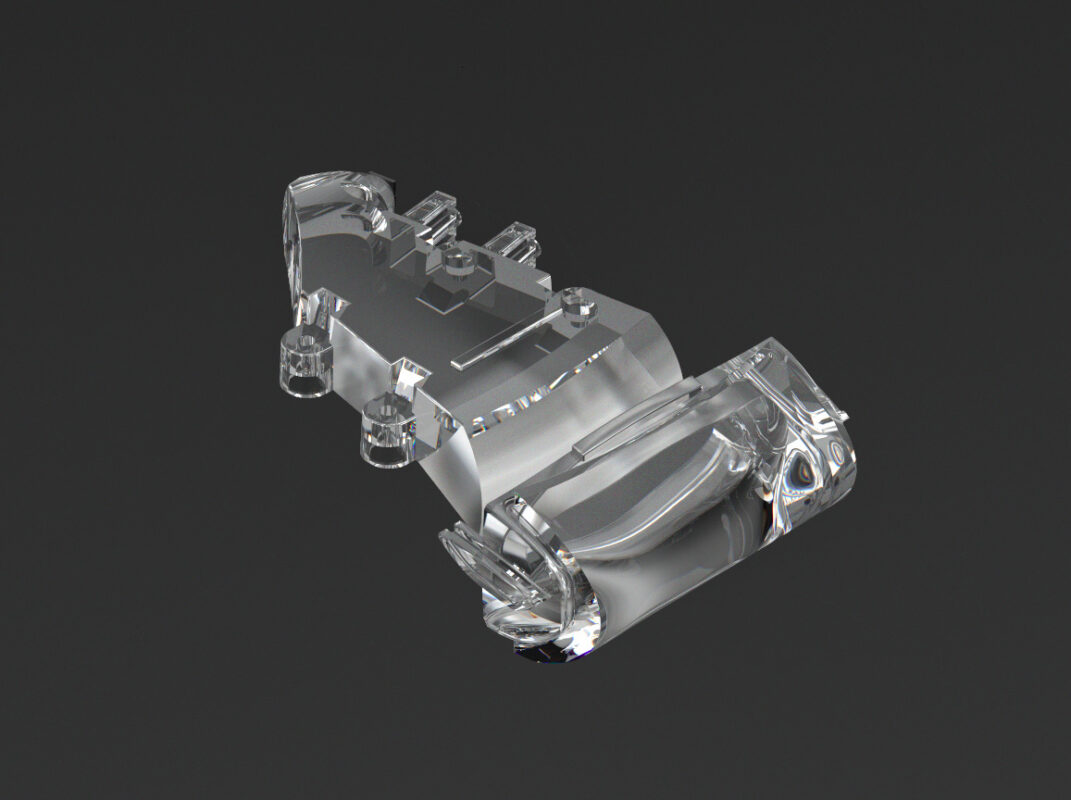 lens technology DETAILs
Automotive projection lens technology
NACAROAD has been developed based on a clever projection lens system that allows for a very compact design while providing maximum performance at the same time. The light, which comes from only one LED, is optimally directed, refracted and distributed very efficiently as a homogeneous carpet of light on the road – scattering losses are thus reduced to a minimum. As a result, NACAROAD shines brighter than products from other manufacturers despite comparatively lower lumen/lux values (see FAQ). A sharp cut-off line prevents the glare of other people in traffic.
High-end light distribution performance
NACAROAD with glare-free from the opposite, the maximum front sight distance of 72m is realized. Maximum horizontal viewing angle of 52°.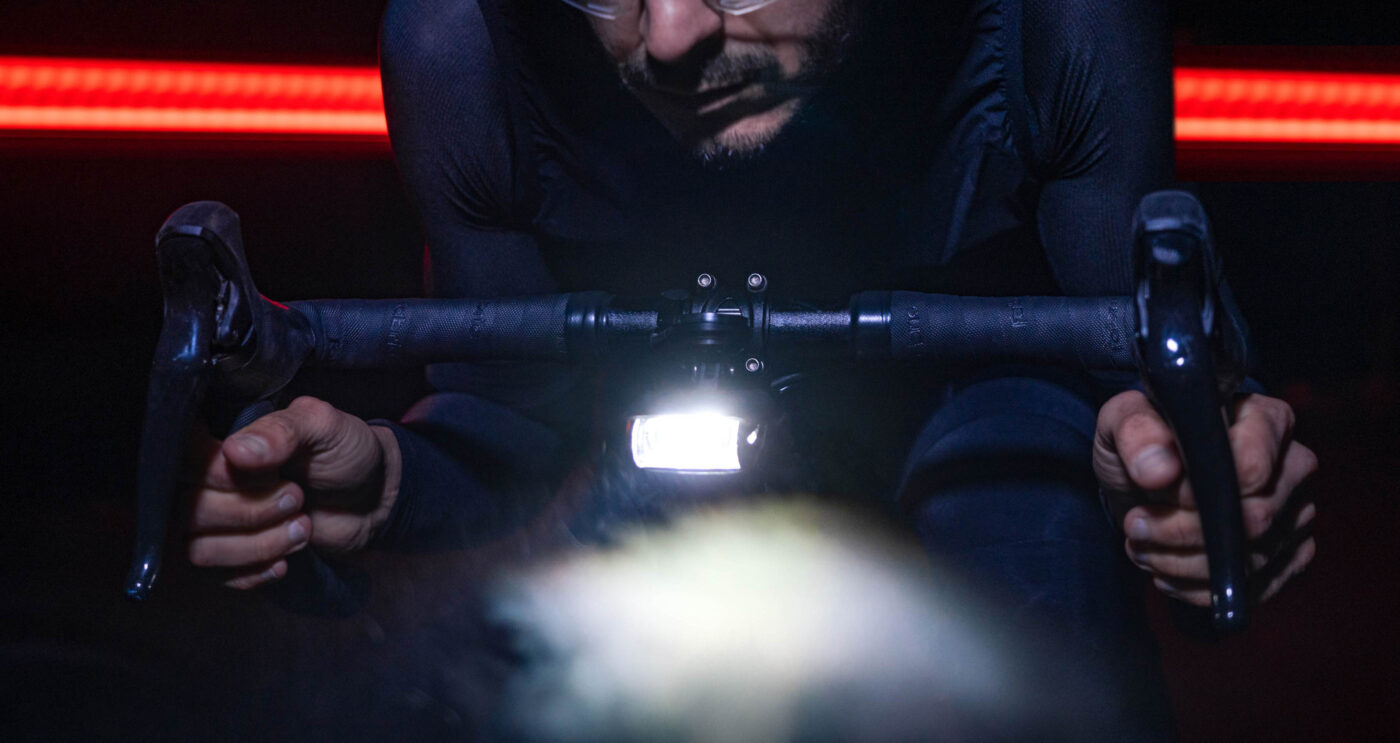 Aerodynamics from aviation
For maximum drag reduction, the design matches the aerodynamic shape of the NACA airfoil. This results in an industry-leading drag coefficient of only 0.267. At 45 km/h, the energy consumed by aerodynamic drag is only 0.48 W. At the same time, the aluminum housing ensures durability and optimal heat dissipation.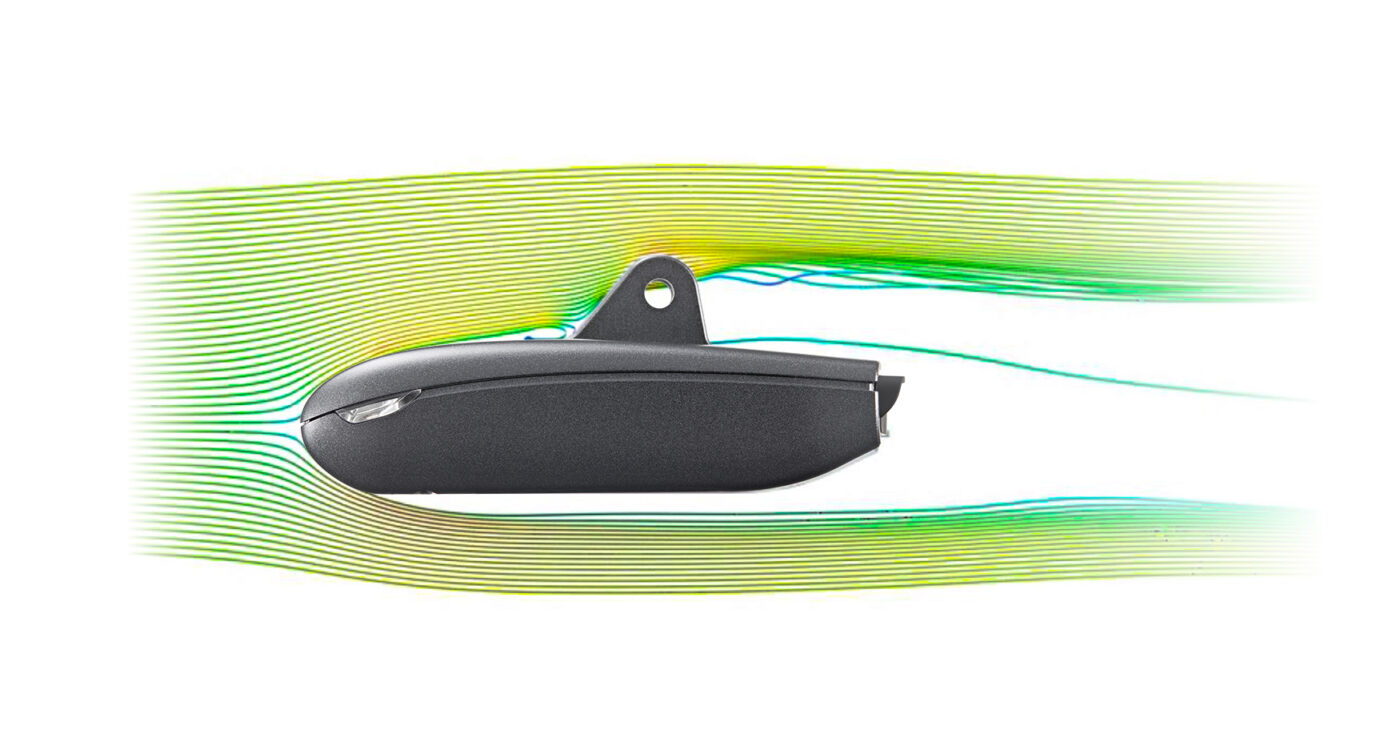 Safety like in broad daylight
Long, intense and fast-paced training rides are now possible even in absolute darkness – without compromising safety. The extremely wide field of vision is reminiscent of car headlights, which illuminate roads and their surroundings evenly over long distances. The tunnel effect that often occurs when driving at night is therefore not existent. Even in curves, hardly any change of riding style is necessary.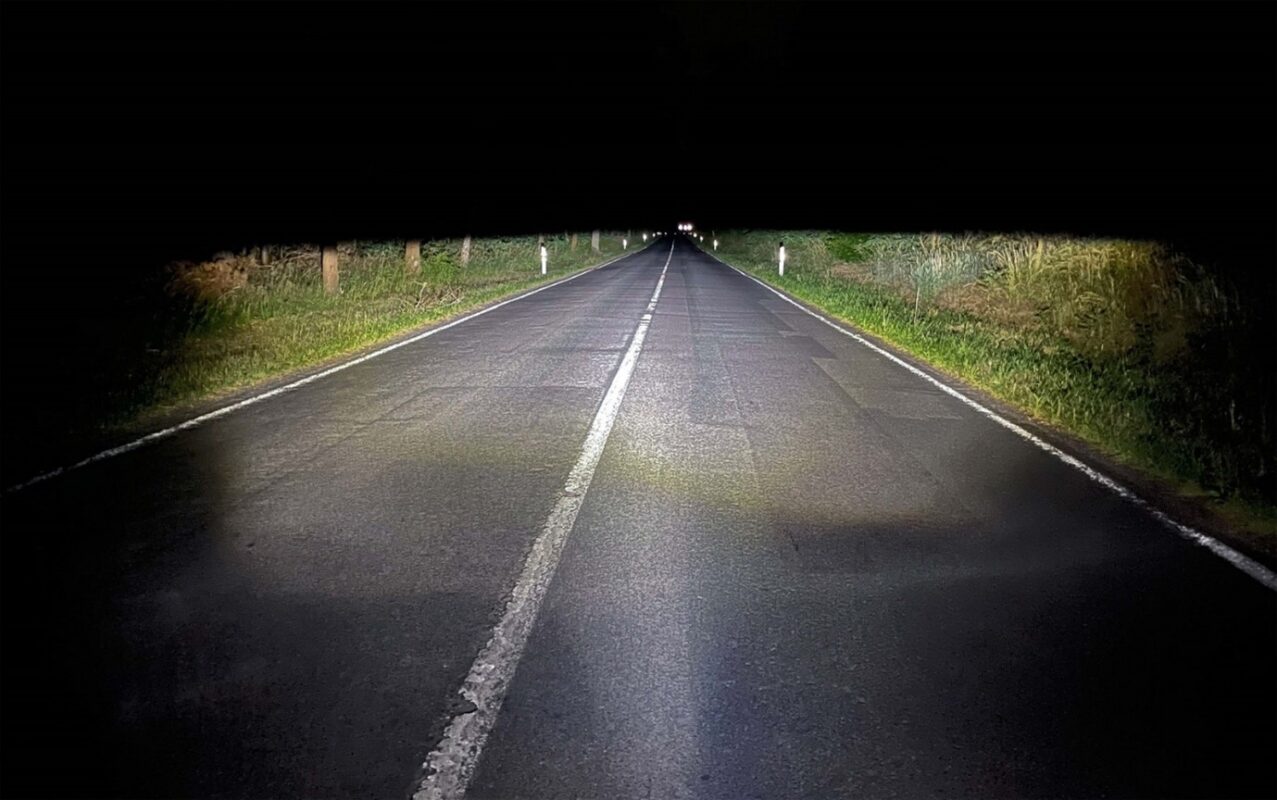 Assembly
Install on GoPro Mount. After installing on the mount, illuminate the lamp on the wall from a distance of 2m and fix it so that the cut-off line is located 3.5cm below the product height. The user's eyes are more comfortable by attaching the bicycle computer or anti-glare shield.
Function
Lighting specification by brightness mode.
StVZO :

Max power → Sports mode → Touring mode → City mode

 

LED Flux [lm]

Max illuminance point
[lux, @10m]

Power

Life time

Max power

520lm

90lux

5.3W

1.5h

Sports mode

400lm

70lux

3.3W

2.4h

Touring mode

290lm

50lux

2.0W

4.0h

City mode

185lm

30lux

1.1W

7.3h