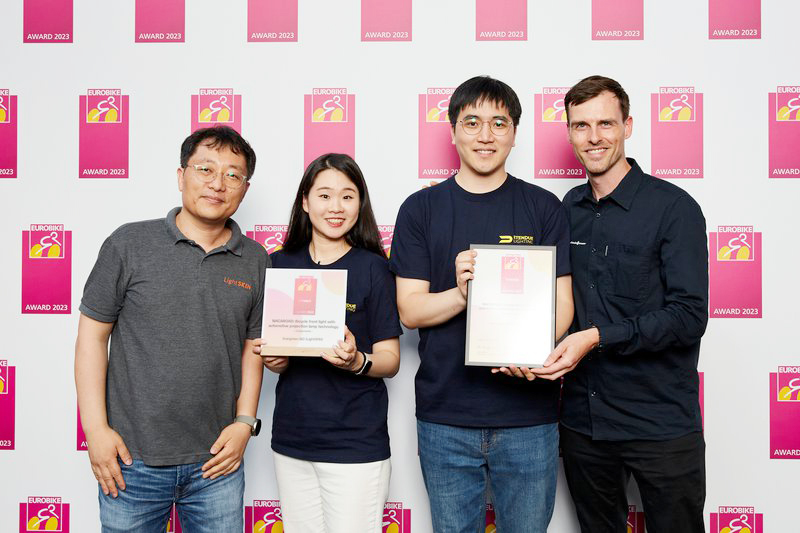 2023 EUROBIKE AWARD WINNER! 
NACAROAD projection lens headlamp
The Eurobike Awards is a prestigious award from the bicycle industry, which awards the products of original, functional and superior design from among the products exhibited at the Eurobike exhibition every year.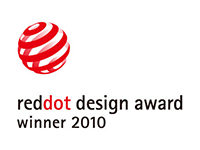 2010 reddot award winner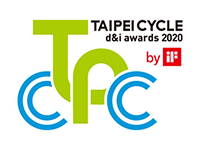 2020 taipei cycle d&i award winner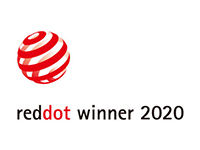 2020 reddot award winner
– NEWS –
10 PRACTICAL AND PECULIAR FINDS FROM EUROBIKE 2023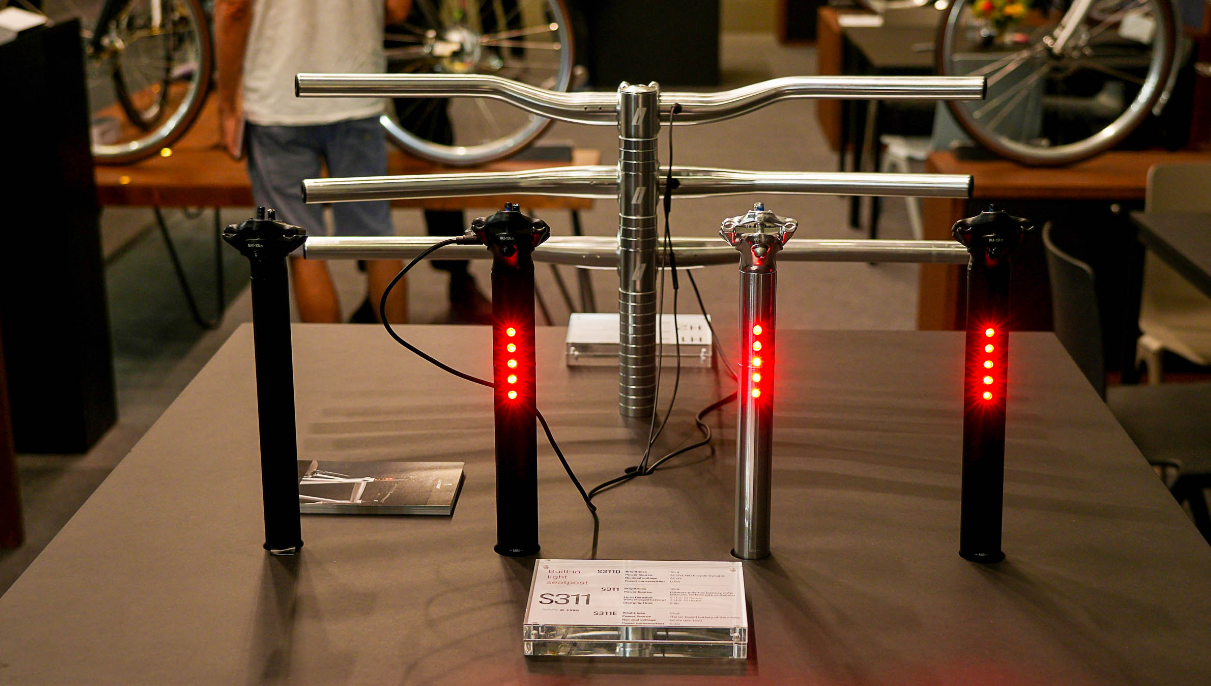 Written by Tristan Bogaard  6/26/2023  bikepacking.com
It's a neat idea that seemed well executed and bright enough for the city environment. There are three versions: one that has to be manually charged, one that's powered by the battery of an e-bike, and one that's powered by a dynamo. They also had a display of handlebars with integrated front lights, of which the top one had the brightest setting… … more
Das Lightskin Naca Road im TOUR-Test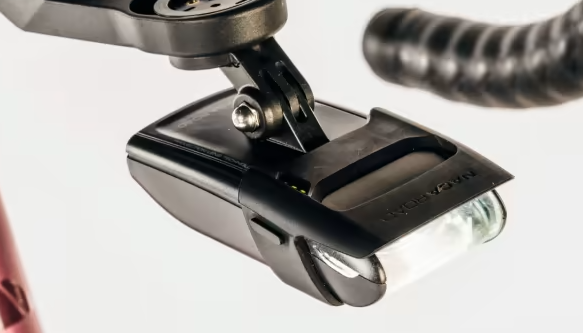 Written by Matthias Borchers  6/20/2023  tour-magazin.de
Wer in der Morgendämmerung startet oder nach Sonnenuntergang noch unterwegs ist, findet in der Lightskin Naca Road von Schindelhauer einen guten Begleiter. Der Scheinwerfer mit Straßenzulassung ist das erste LED-­Akku-Licht von Schindelhauer, die eigentlich für trendige Urbanbikes bekannt sind. …more
World's smallest bicycle front light: SKIN Ultra-Mini-Light (U2)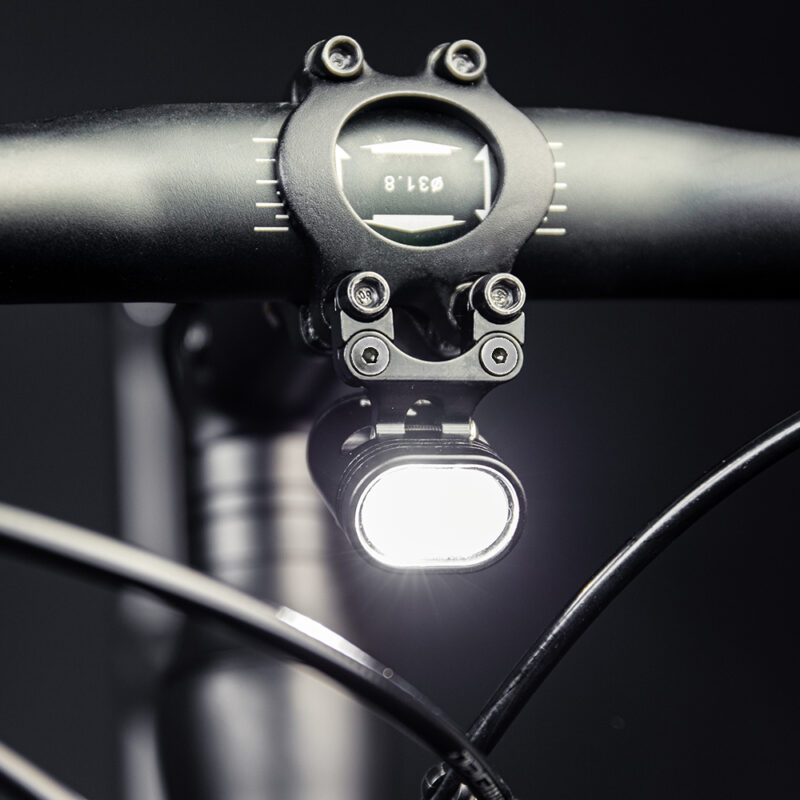 10/17/2021  urbanbike.news
The Korean company LightSKIN presents the Ultra-Mini-Light (U2), the world's smallest bicycle front light that exceeds the high requirements of the German StVZO. At the same time, the tiny headlight is barely wider than a 1-euro coin and weighs only 25 grams. … more
Lightskin NACA Road headlight illuminates new aero gains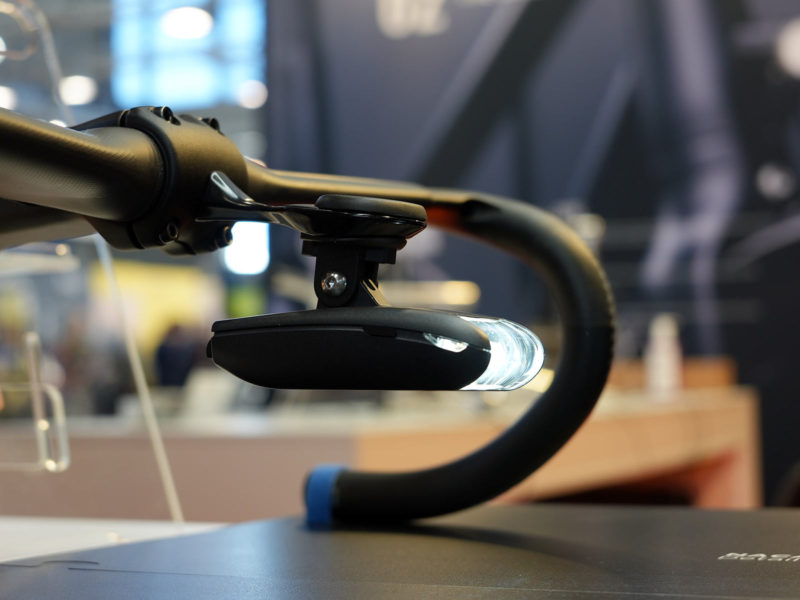 Written by Tyler Benedict  9/4/2021  bikerumor.com
Filed under "why hasn't anybody done this before" is the beautiful new NACA Road headlight from Lightskin. Developed with a quasi-NACA airfoil shape, the light is designed to minimize drag. More importantly, its advanced optical design draws on automotive headlamp tech to perfectly light up the road ahead of you with a beam pattern that ensures high visibility at high speeds. … more
Schindelhauer adds dynamo-powered LightSkin internal seatpost & handlebar lights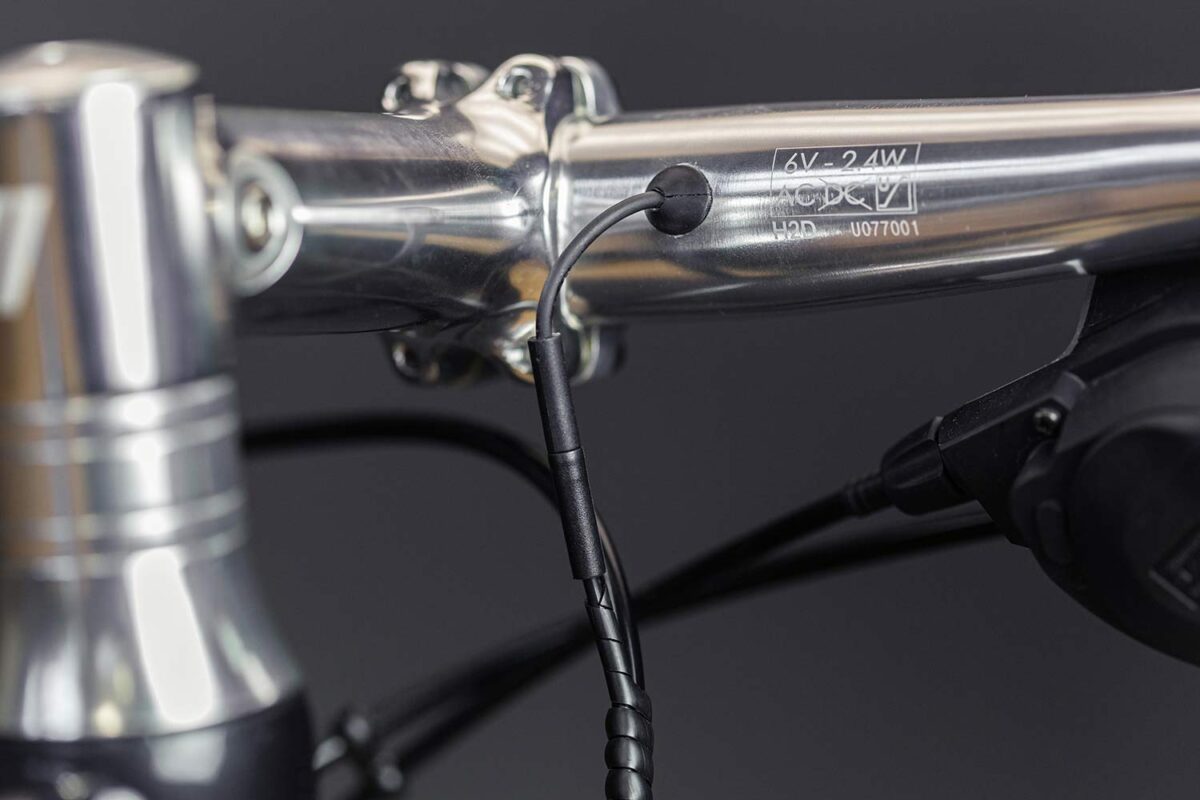 Written by Cory Benson 1/27/2022 bikerumor.com
Thanks to new dynamo-powered LightSkin internal seatpost & handlebar lighting, city bike riders can stay visible without ever having to worry about charging lights again. German city bike maker Schindelhauer has again partnered with the Korean light maker to offer the full integrated lights available on their bikes, and separately. … more
Light system for easy retrofitting: LightSkin's LED handlebar and seatpost tested
11/8/2021  urbanbike.news
Much more elegant — and not even much more complicated to install — is the LightSkin lighting kit. Here, the headlight and taillight are integrated directly into the handlebar and the seatpost, which is hardly noticeable when switched off. And yet it is a full-fledged battery lighting system, which is also StVZO-approved and can therefore be used legally on German roads! … more

LightSKIN & Schindelhauer make integrated commuter lighting more accessible together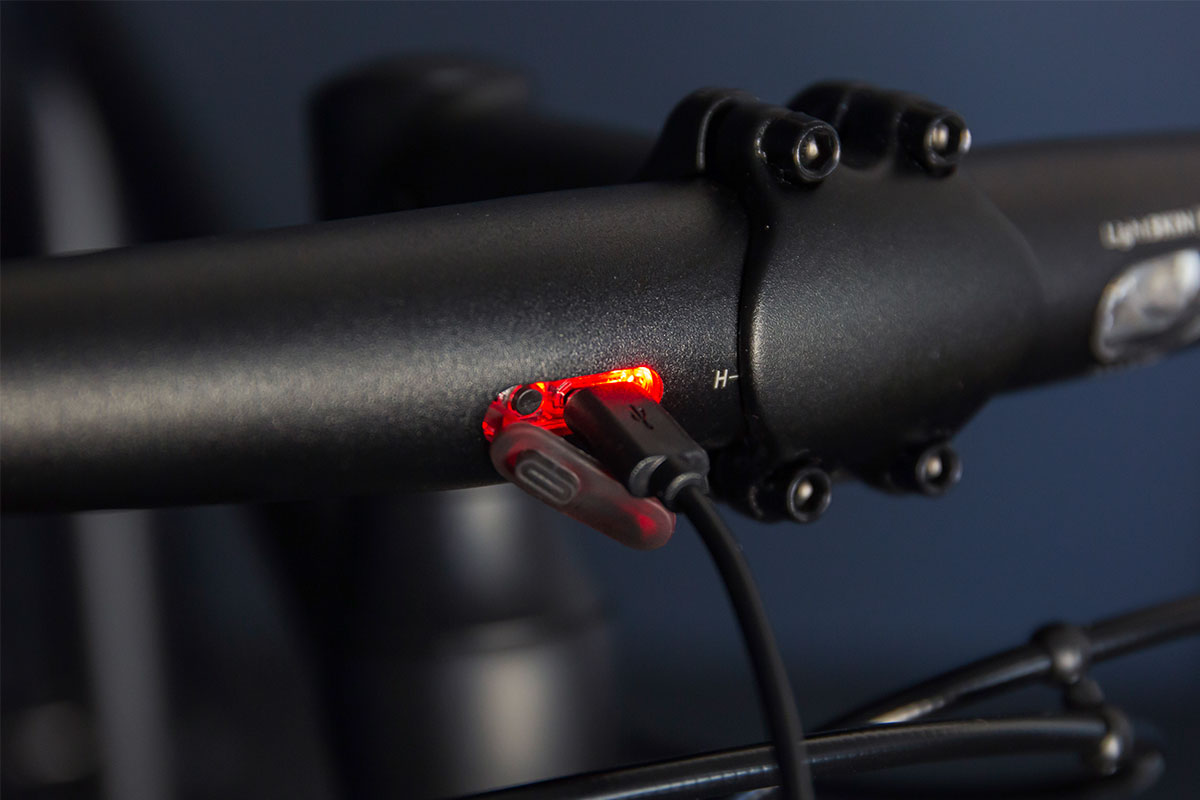 Written by Cory Benson  10/30/2020  bikerumor.com
We've seen neatly integrated LightSKIN LED bike lighting for many years, but now they've become much easier to get ahold of, added German StVZO certification for both front & rear lights, and take home some new awards. Now tucking high-visibility lights into both standalone alloy handlebars and seatposts, you can upgrade the on-board lighting or your urban commuter bike in either classic shiny silver or modern stealth matte black … more
LightSKIN honoured with Red Dot Design Award 2020.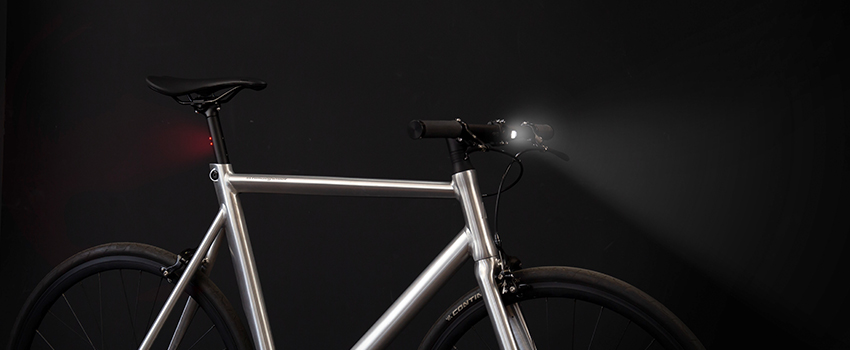 Written by Liberty Sheldon 10/30/2020  cyclingindustry.news
LightSKIN has been awarded the Red Dot Design Award in the category Product Design for its bicycle lighting system.
The road-legal (German StVZO-compliant) bicycle lighting system from LightSKIN is awarded for outstanding achievements in design by a jury consisting of 40 international experts who said: "The LightSKIN lighting system innovatively utilises modern technology and draws attention with its intelligent and functional concept." … more